The Ohio Society of CPAs Endorse Kyle Koehler For Second Term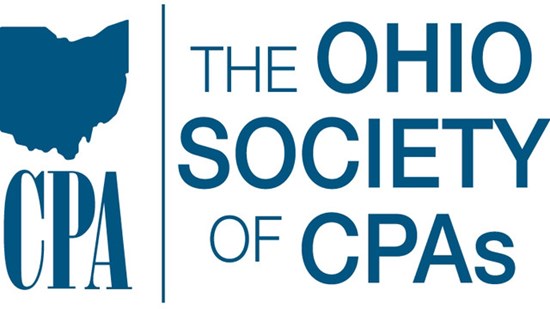 COLUMBUS - Our campaign committee is pleased to announce that Kyle Koehler has received the endorsement of The Ohio Society of Certified Public Accountants for the 2016 General Election.
"On behalf of our 22,000 members, it is our pleasure to inform you that your candidacy for the Ohio House of Representatives has been formally endorsed by The Society of CPAs for the November 2016 election", wrote Barbara Benton, CAE and Vice President of Government Relations. "OSCPA's Endorsement Screening Committee and Executive Board strongly believe you are a legislator who has served your CPA constituents well, and who will continue to be a positive influence in the Ohio General Assembly."
We want to thank the Society for supporting Kyle's efforts to bring jobs back to Ohio and the 79th District.