About Kyle Koehler
First off... our family has been growing since I first entered state government!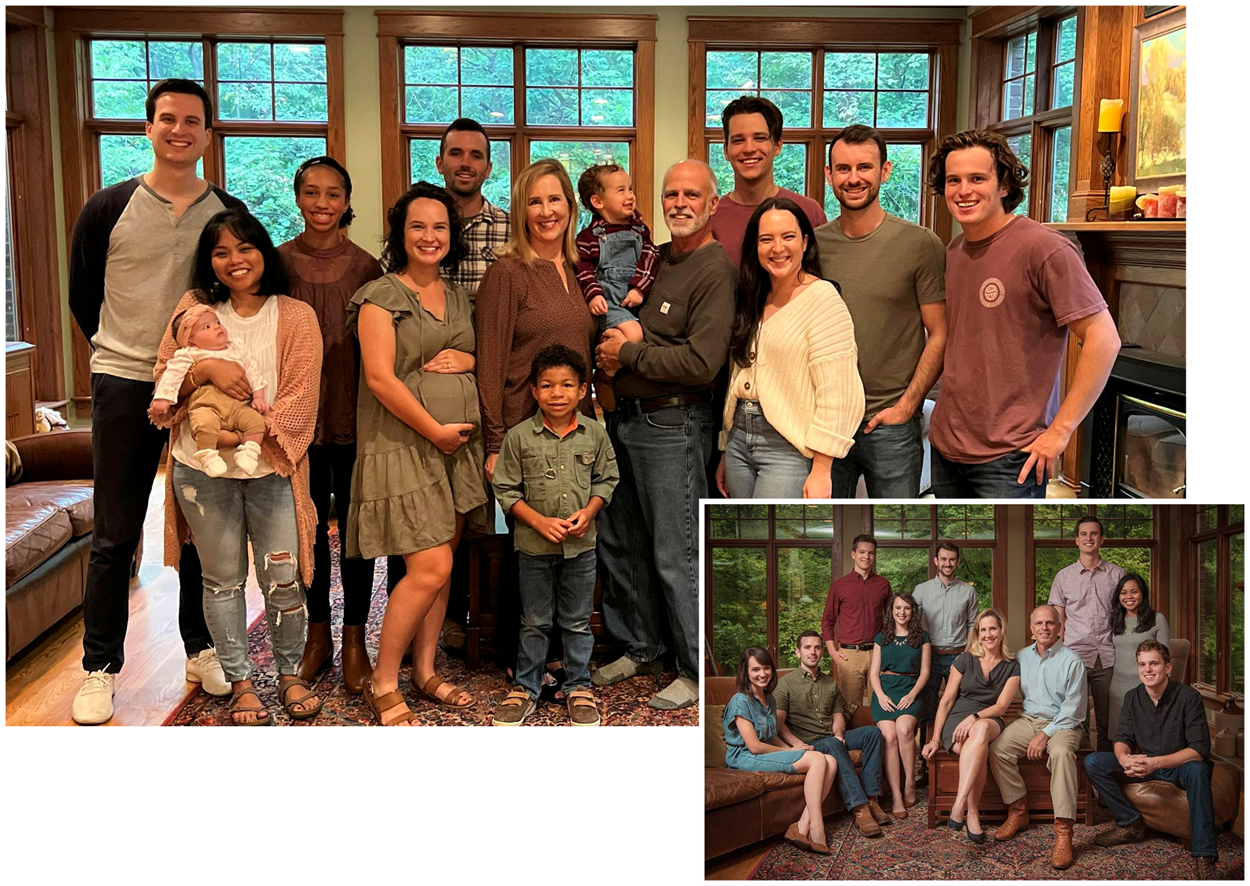 Legislative Career
Former State Representative Kyle Koehler served Ohio's 79th District covering most of Clark County from January 2015 until term-limited in December of 2022. During his eight years in office he championed smaller government and many of the issues he campaigned on in 2014. He fought to defend life, championed bills protecting the 2nd amendment but most importantly - represented the constituents that make up Ohio's 79th District in Clark County.
(click here for legislative summary)
Representative Koehler served as Chair of the Agriculture & Rural Development Committee for four years. He also served on a number of committees including Federalism, Workforce Development, Labor and Commerce, Technology and Innovation and all eight years serving on the Primary and Secondary Education Committee in the Ohio House.
Koehler co-sponsored Ohio's "Heartbeat Bill" every time it was offered in the Ohio House and a number of other bills protecting the sanctity life. He is proud to have a 100% voting record on life issues during his eight years in office. While he respects those who disagree with him on when life begins, Koehler ran in 2014 as someone who would fight to defend those who have no voice and finished his four terms doing so.
Koehler also fought hard to defend the 2nd Amendment by co-sponsoring Ohio Constitutional Carry bills in all four of his terms. He was also the Representative that amended the repeal of Duty To Retreat into Senate Bill 175 (of the 133rd GA) which the Governor signed on Jan 4th, 2021. Koehler believes the 2nd Amendment is not about hunting - but rather what the Founding Fathers meant it to mean... to defend our freedoms.
Perhaps Koehler's biggest achievement, was the reform of Payday Lending in Ohio during his 2nd term in office. Taking on the issue of predatory lending meant Koehler not only took on the industry but the corruption that resulted in the resignation of the Speaker of the Ohio House in 2018. By rallying both Republicans and Democrats, Koehler's House Bill 123 became "The Fairness In Lending Act" and has resulted in millions of dollars in savings for the most vulnerable in Ohio.
Koehler's Personal Story
A life-long resident of the county, Kyle graduated from Wright State University in 1984 with a Bachelor's of Science degree in Computer Science. He spent seven years working for government contractors for the Air Force and Navy as a Senior Software Engineer. He worked on everything from applying artificial intelligence to signal analysis to developing human interface system for the Navy's ES-3A program.
He returned to the family business as a Vice President in charge of Design and Development in 1990. K.K. Tool is the quintessential family business in that six brothers and sisters all work together (with the rest of their employees) to make K.K. Tool Company a growing success.
Civic involvement is very important to Kyle. He is actively involved with his church, Heritage Fellowship Church in Springfield, and a lifelong supporter of Young Life in Springfield. He is a past member of the Springfield Kiwanis and the North Hampton Lions Club. The Koehlers financially support local food banks, Autumn Trails therapeutic riding stables, Choosing Hope Adoption, The Nehemiah Foundation, the Crisis Pregnancy Clinic and both Catholic Central High School and Emmanuel Christian Academy.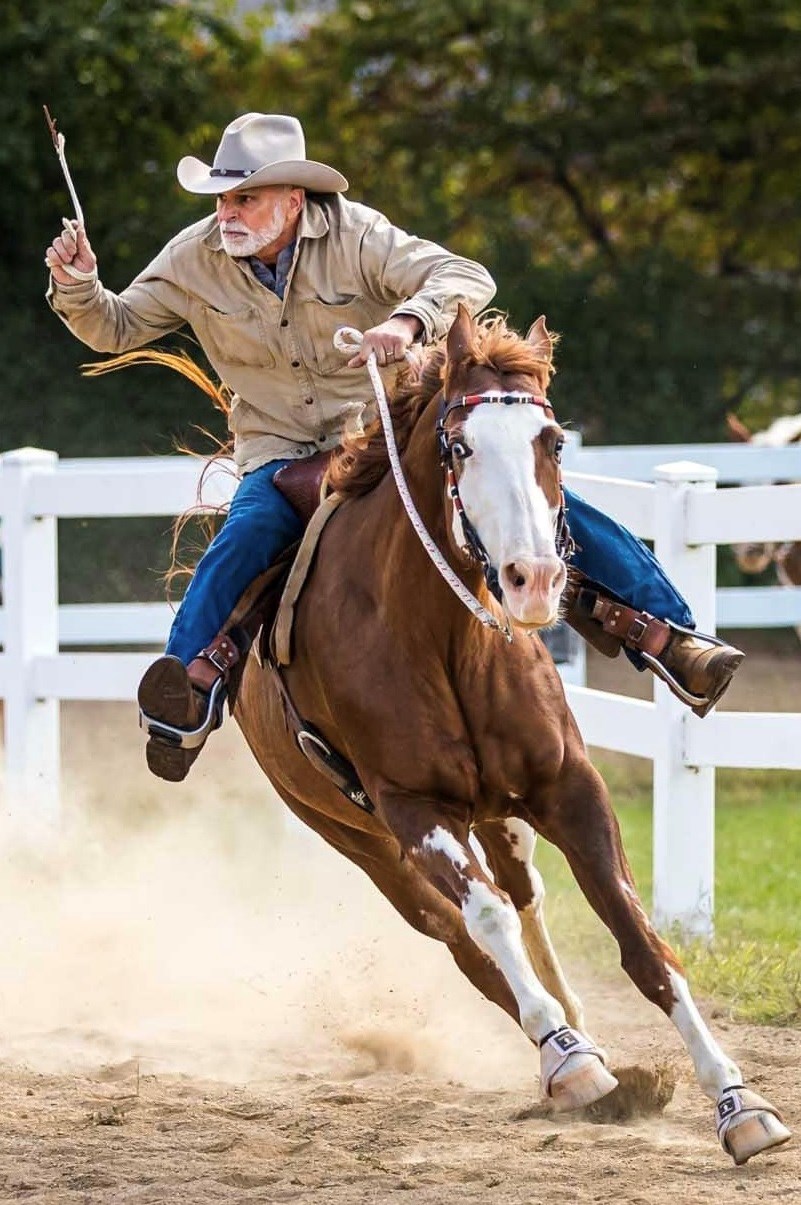 At the age of 61, Kyle still raises, trains and competes in speed competitions on the horses he raises on their farm in Northwest Clark County.
Kyle and his wife, Kathrin, have been married for 35years. They have raised and home educated their five adult children. Kyle and Kathrin have celebrated the marriages of their three oldest children (ages 29, 27 and 25). Their 23year old son graduated from Johnson University. Their youngest son works for Word Of Life in Florida and is finishing up his degree Youth Ministry. The Koehler's have been blessed with five grandchildren.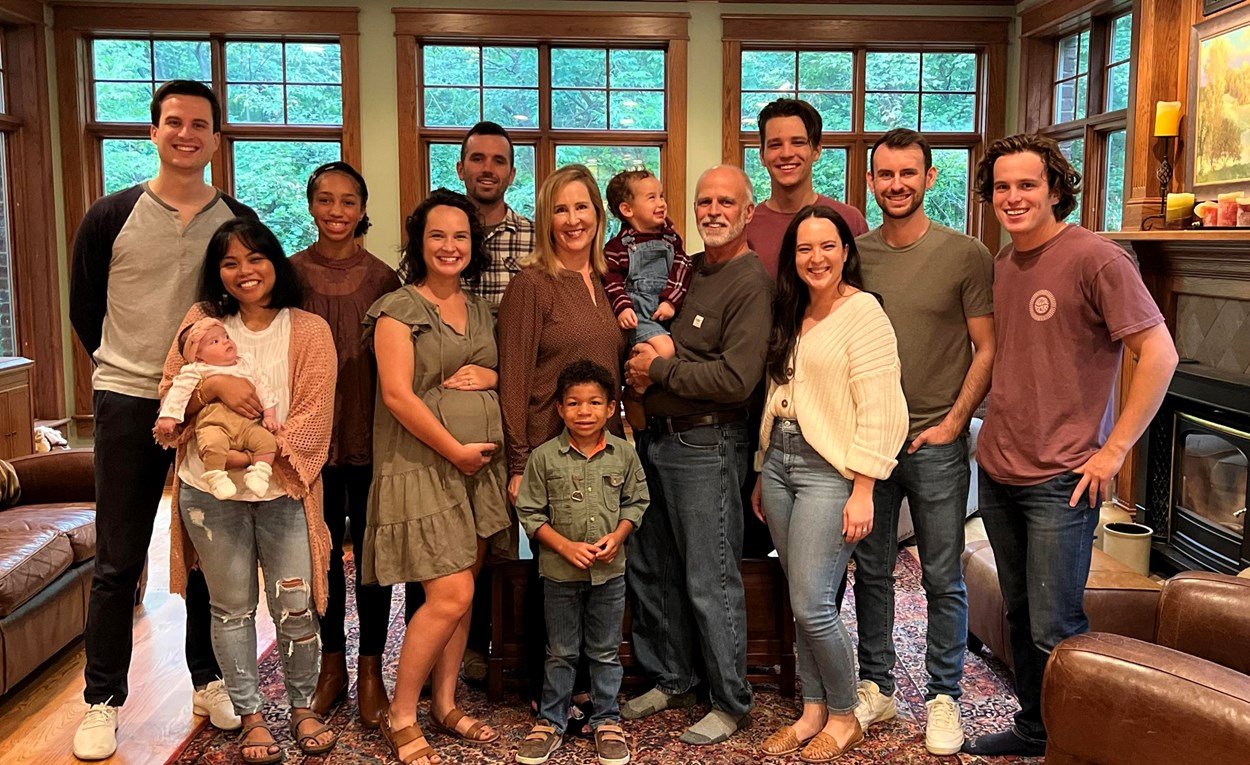 The Koehler family added one more since this picture.