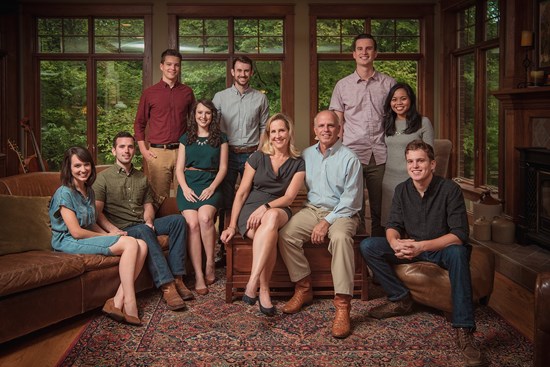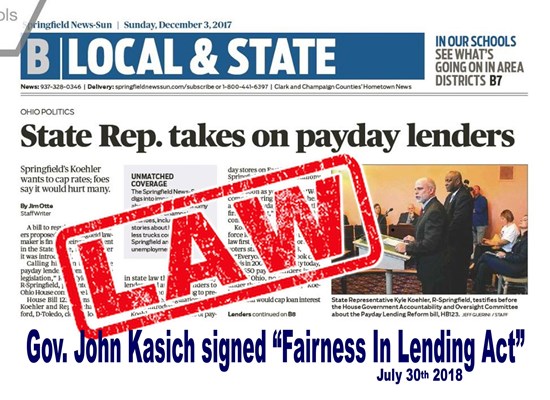 Some of the organizations endorsing Kyle Koehler in 2018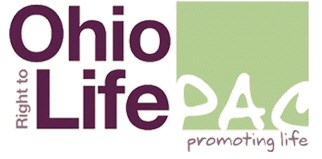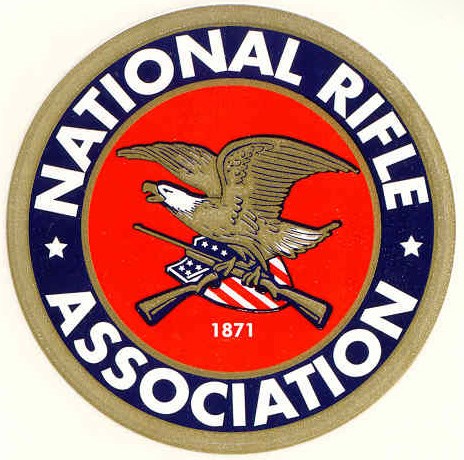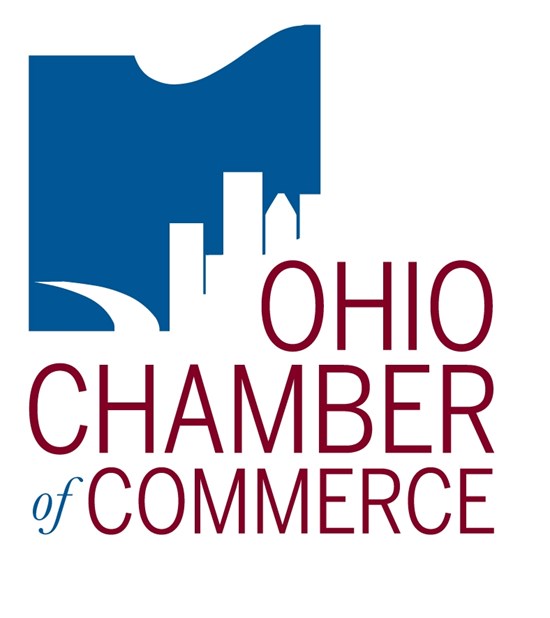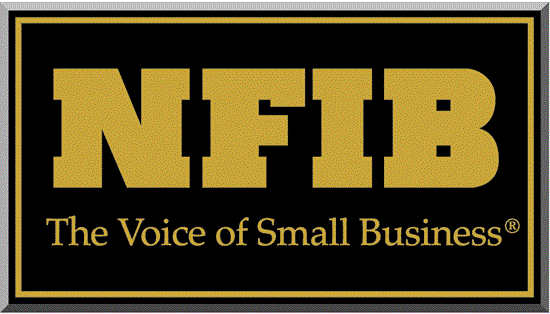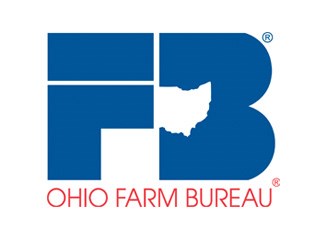 LISTEN TO WHAT OTHERS ARE SAYING ABOUT REP. KYLE KOEHLER...
State Rep. Kyle Koehler's Payday Lending Bill Passes Out of Senate
We've Come A Long Way Since October 2017
More Jobs - Lower Taxes - Smaller Government
News
Tuesday, July 14, 2020 8:49 PM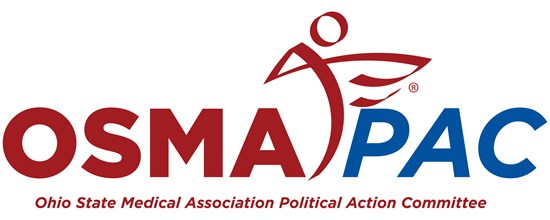 After extensive consideration of candidate histories, a careful review of candidate questionnaires, and some additional candidate interviews, the OSMAPAC has selected to endorse Rep. Kyle Koehler for the 2020 General election year.
---
Tuesday, August 28, 2018 7:01 PM

The Ohio Manufacturers' Association (OMA) has selected Rep. Kyle Koehler as their choice for re-election to Ohio's 79th House District.
---
Friday, August 24, 2018 9:53 PM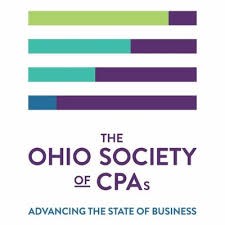 The Ohio Society of Certified Public Accountants (CPAs) announced that it has formally endorsed Representative Kyle Koehler for re-election in Ohio 79th House District race. The society has 27,000 members in Ohio.
This is the third time Koehler has been endorsed by OSCPA's Screening Committee
---
Sunday, August 19, 2018 9:25 AM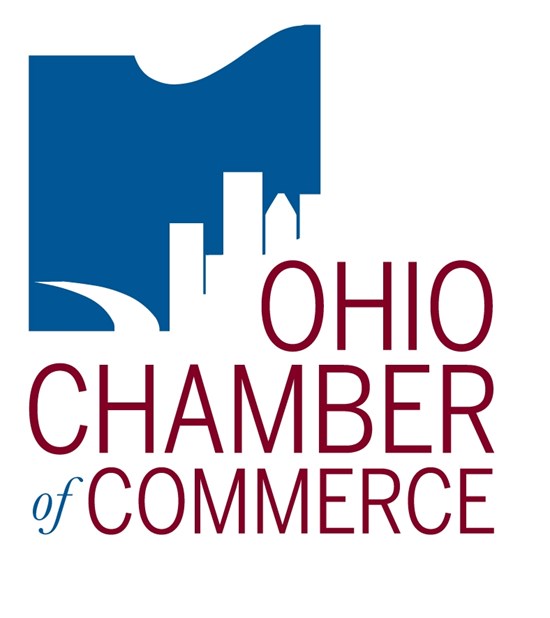 Kyle Koehler has once again received the endorsement by the Ohio Chamber of Commerce Political Action Committee for his candidacy for the Ohio House of Representatives in the 79th District.
---
Wednesday, August 15, 2018 7:29 PM
The Ohio Farm Bureau Political Action Committee, "Agriculture for Good Government" has once again bestowed Rep. Kyle Koehler with "2018 Friend of Agriculture" endorsement for his strong support of Ohio agriculture. Rep. Koehler serves as the Vice-Chair of the Ohio House Agriculture and Rural Development Committee in Columbus.