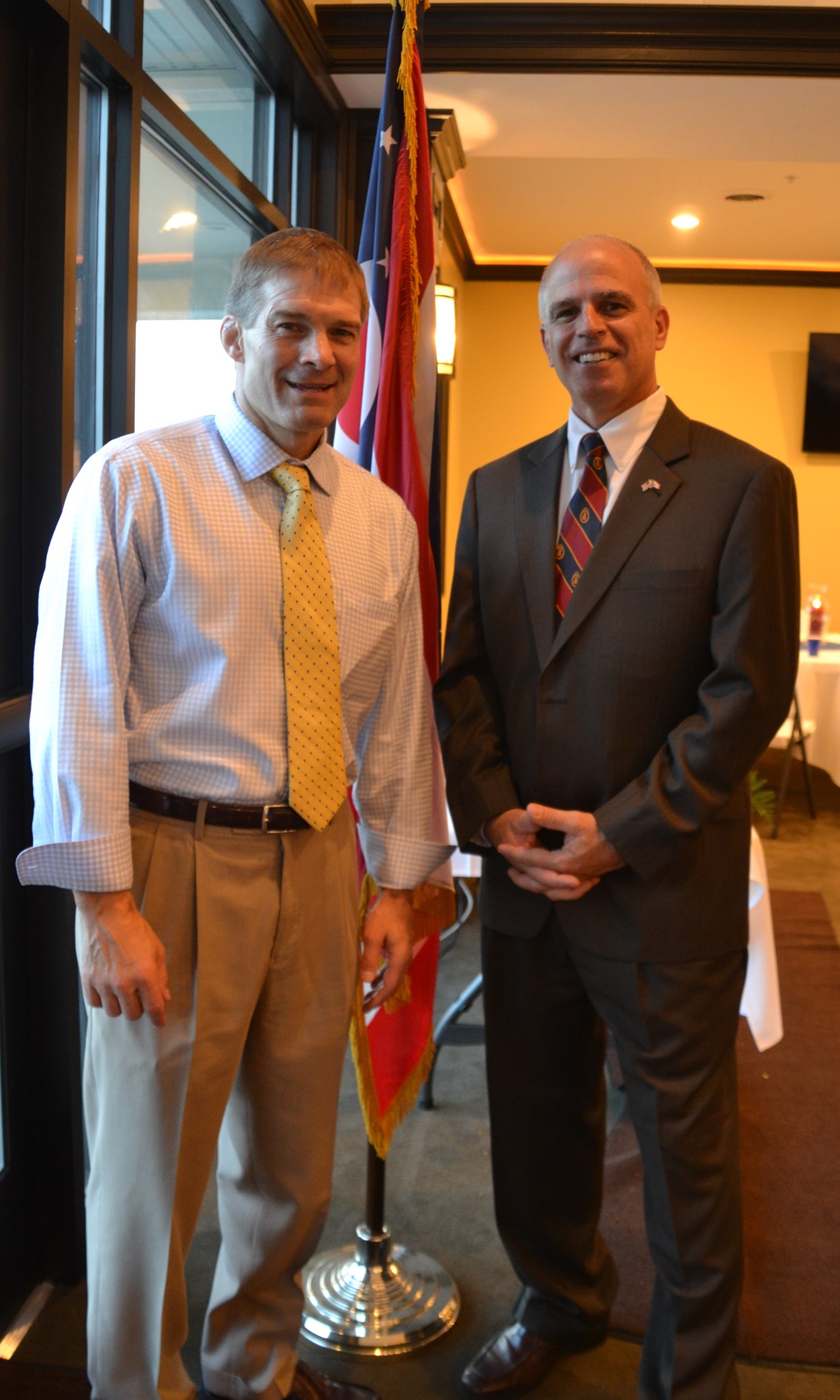 Congressman Jim Jordan (R-Urbana) released the following statement in 2014:
"I know that the residents of Springfield and Clark County can count on Kyle Koehler to work hard for them at the Ohio Statehouse. Kyle Koehler has real world experience in creating jobs in the private sector. He has the values, the work ethic, and the experience to help our local economy create the jobs that families need. Please join me in supporting Kyle Koehler for State Representative."
Over his four terms, Kyle Koehler was endorsed by the following organizations...
2018 AND 2020 ENDORSEMENTS FOR KYLE KOEHLER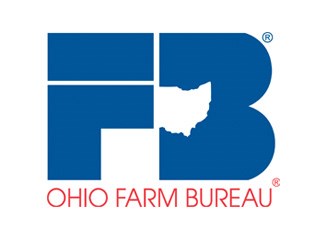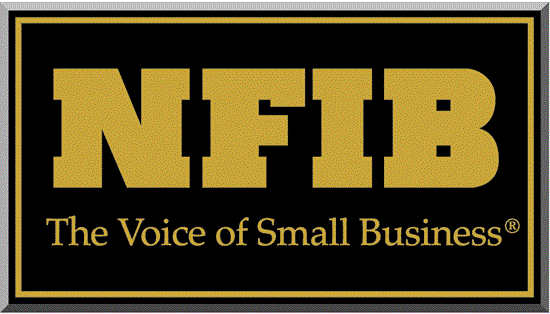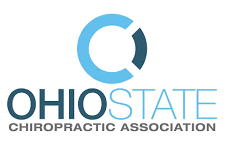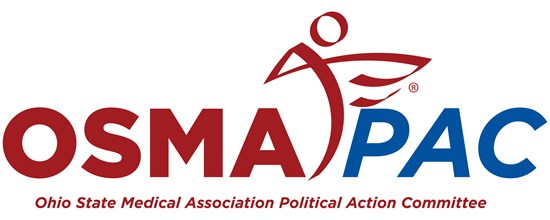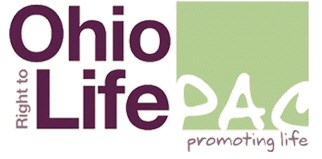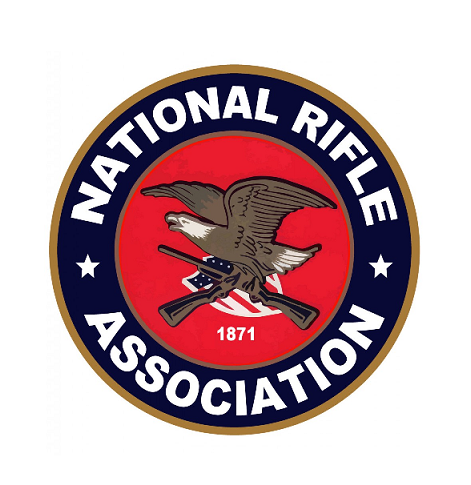 Ohio Chamber of Commerce (OCCPAC)
Ohio Manufacturer's Association
National Federation of Independent Business (NFIB Safe TRUST)
Ohio State Medical Association
Ohio Right To Life PAC
Buckeye Firearms Association
Ohio State Chiropractic Association
Ohio Farm Bureau "2018 Friend Of Agriculture" Endorsement
The Ohio Society of CPAs
The National Rifle Association (NRA)
2016 ENDORSEMENTS FOR KYLE KOEHLER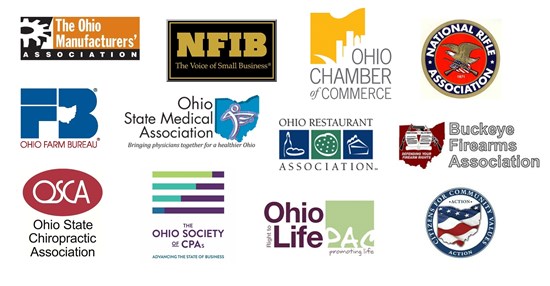 2016 General Election Representative Koehler is endorsed by the following organizations:
Ohio Chamber of Commerce ("Chamber Choice" Candidate)
National Federation of Independent Business (NFIB Safe TRUST)
Ohio Farm Bureau ("Friend of Agriculture")
Ohio Manufacturer's Association
National Rifle Association (NRA)
Ohio Society of CPAs
Ohio State Medical Association
Ohio Restaurant Association
Ohio State Chiropractic Association
Ohio Right To Life PAC
Buckeye Firearms Association
Citizens for Community Values
Clark County Republican Party
2014 ENDORSEMENTS FOR KYLE KOEHLER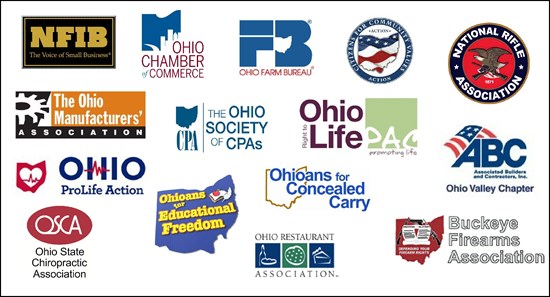 During the 2014 General Election Representative Koehler was endorsed by the following organizations:
Jim Jordan, United States Congressman
Ohio Chamber of Commerce ("Chamber Choice" Candidate)
National Federation of Independent Business (NFIB Safe TRUST)
Ohio Farm Bureau ("Friend of Agriculture")
Ohio Manufacturer's Association
National Rifle Association (NRA)
Ohio Society of CPAs
Ohio Restaurant Association
Ohio State Chiropractic Association
Ohio Right To Life PAC
Buckeye Firearms Association
Ohians for Concealed Carry
Ohio Pro-Life Action
Ohioans for Educational Freedom
Citizens for Community Values (CCV-Action)
Associated Builders and Contractors (ABC of Ohio Valley)
Clark County Republican Party