NFIB Extends Endorsement for Kyle Koehler to 2014 November Election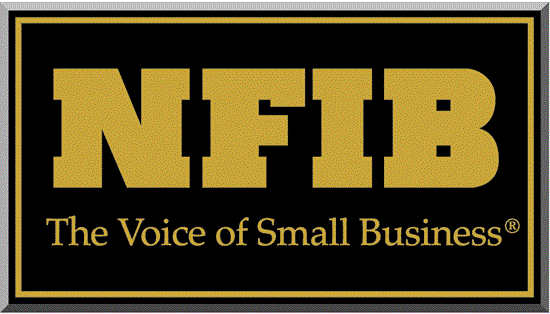 NFIB/Ohio SAFE Trust notified Kyle Koehler on Wednesday that he has been endorsed by their organization for the 79th Ohio House District.
"Small businesses are the traditional job creators in our state and nation. The more than 25,000 NFIB members across Ohio participate in a member driven process to identify those candidates who believe in the free enterprise system and support our members ability to own, operate and grow their businesses," said Vice President/Executive Director of NFIB/Ohio Roger R. Geiger.
Geiger wrote in April: "(Kyle Koehler) will be a positive and proactive voice on behalf of small businesses while in the Ohio Legislature."
"We are pleased to have the NFIB's continued support for the General Election", Koehler responded. "I believe that small business in Ohio is the key to continued growth as we head into the second portion of this decade. Government needs to use common sense in decision making that will allow small business to grow and prosper in Ohio."